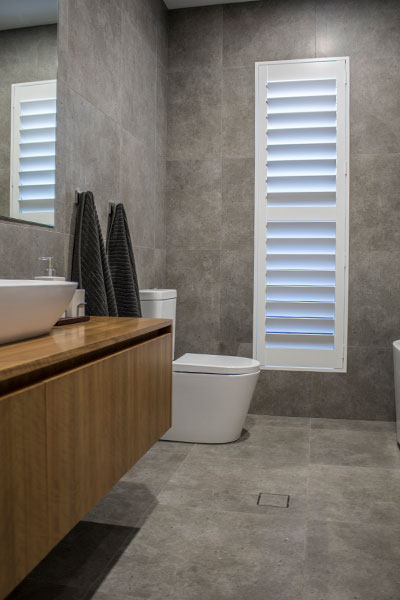 Blade Shape and Size Options
Blade size and shape selection will depend on your personal preference, the suitability for installation and the limitations of the material of your choice.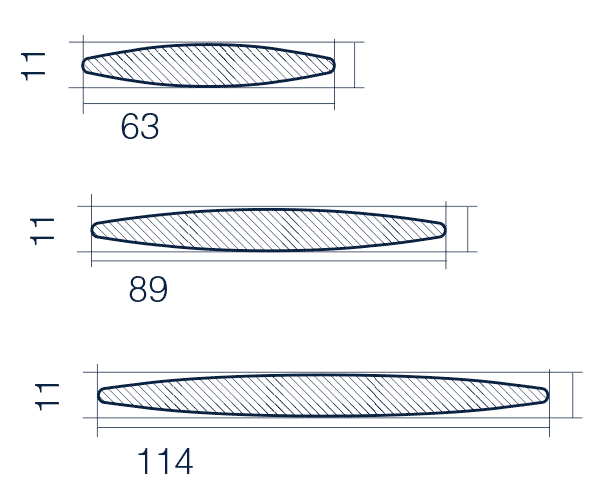 Size Options
You need to think about aesthetics and proportions, but also how much light and privacy you want. The smaller the blades, the greater the privacy and less light. Larger blades will give you a better view of outside and plenty of light but less privacy. The majority of customers tend to opt for a mid size blade.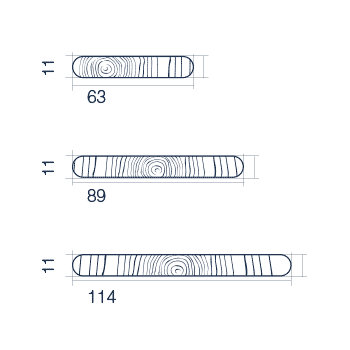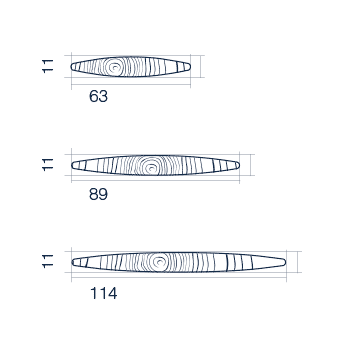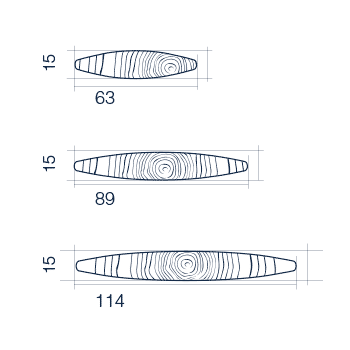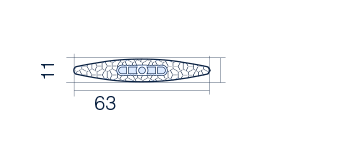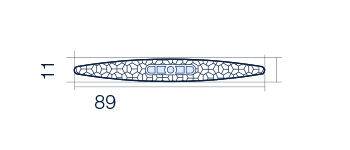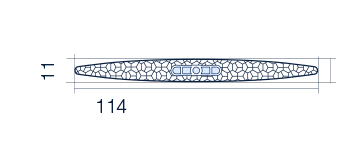 Find plantation shutters near me
Bayview Shutters are well-known in the shutter industry. You can easily find a distributor near you as we have many certified distributors ready to consult you as per your convenience. They can visit your home to present the features and benefits of integrating Bayview plantation shutters and prepare an initial design and quote for your consideration.