Premium Basswood Plantation Shutters
Premium Basswood is the best quality timber ideal for making plantation shutters. This material is light in weight yet durable in comparison to other hardwoods. It has outstanding dimensional stability and strength and is a superior-quality timber preferred by many manufacturers to make plantation shutters.
Basswood is a material that can be sanded or painted as it has tight pores and an even texture. This means it's possible to give it any finish to match the furniture of your home.
Bayview Shutters understands the importance of high-quality plantation shutters, which is why we manufacture our products using premium Basswood. Our goal is to give our clients nothing but the best, so our experts only pick the best of Basswood to get perfect final results.
Basswood plantation shutters are ideal to be installed indoors. Their premium-quality wood does not just make them sturdy, but attractive enough to add elegance to the overall look of your home and you are sure to add oodles of style to your space. Moreover, shutters made using Basswood have some amazing qualities that give you the freedom to use them anywhere and everywhere. These features are: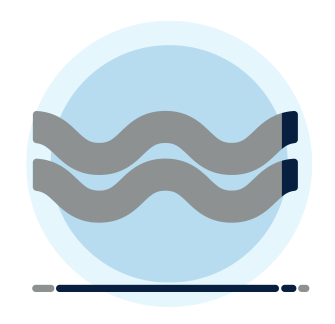 Warp Resistant
When it comes to installing shutters, homeowners worry about them warping. Shutters made of Basswood never warp, giving you complete peace of mind. The material is warp resistant, which means your shutters will stay unaffected from the effects heat and direct sunlight.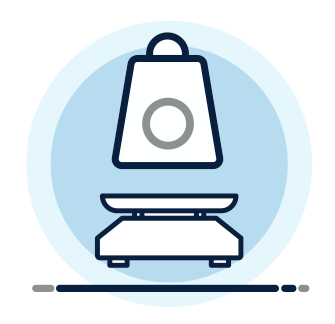 Ideal Weight
Shutters made using Basswood have medium density, meaning they have the ideal weight to get the job of regulating light and heat done and at the same time feel light in weight.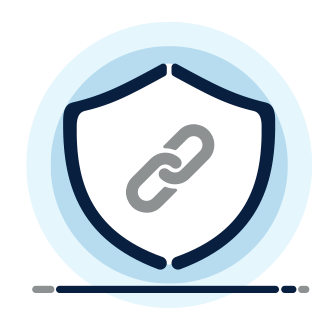 Highly Durable
When you install Basswood shutters, you can be sure that they will last you for long. The superior quality of the material makes the shutters strong enough to withstand any weather condition. Moreover, the material isn't porous, so it becomes easy for adhesive to hold on tightly and ensure a strong, tight join.
Why Choose Our Basswood Timber Shutters?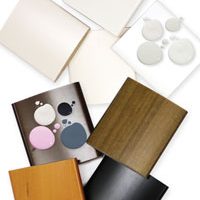 Our Basswood shutters are available in a large range of standard colours and stains. Alternatively, these shutters can be customised to match the paint sample you provide.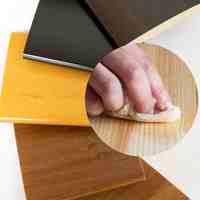 We perform multiple sequence hand sanding with fine sandpaper on the material and coat it with high-quality paint or stain and lacquer to help produce characteristics of hardness, strength, UV-resistance, water resistance and colour retention.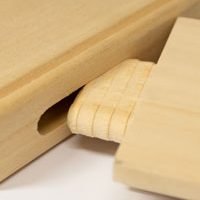 Mortise and Tenon joints are designed to allow maximum glue surface area to withstand shear and racking stress, ensuring improved strength and durability.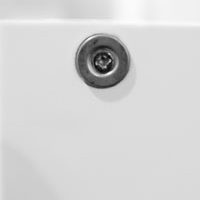 We adopt the use of hidden, recessed magnets to ensure that shutters close securely, whilst providing a clean and streamlined appearance.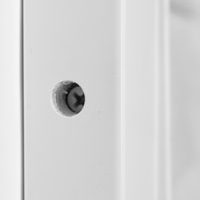 The tension screw within the shutter panel allows the tension of the blades to be adjusted.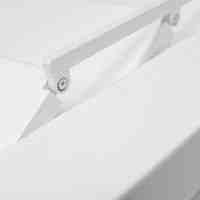 The sturdy slimline clear view aluminium control bar ensures a modern clean streamlined unobstructed view.

Our high-quality hinges are fully adjustable and are designed with a removable pin to allow trouble free installation. Our hinges come in a range of standard colours or are colour matched to your chosen custom colour.
Get in touch with a Distributor
We have many certified distributors who can help you choose the right product for your home. You can get in touch with them and enquire more about the features of our shutters. They can visit you to talk about these features and explain their benefits and provide you with an initial design and quote for your consideration. If you are looking for premium basswood in Adelaide, Melbourne, Sydney, Canberra, Brisbane, or Gold Coast, we are excited to work with you.​​