Thermo Tec Plantation Shutters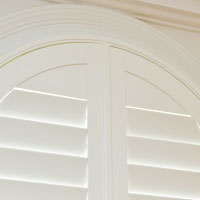 Thermo-Tec is a market leading, specifically engineered, hybrid product which combines premium Basswood and Thermo25. It has the Basswood advantage of decorative and shaped framing options as well as the benefit of hard wearing Thermo25 poly blades.
Find plantation shutters near me
Bayview Shutters are well-known in the shutter industry. You can easily find a distributor near you as we have many certified distributors ready to consult you as per your convenience. They can visit your home to present the features and benefits of integrating Bayview plantation shutters and prepare an initial design and quote for your consideration.