Plantation Shutters For Sliding Doors
Homes with glass sliding doors require plantation shutters for controlling privacy and temperature. Finding the right shutters for large glass doors becomes difficult due to their sliding functionality. Bayview Shutters is a proud manufacturer of plantation shutters that can serve the needs of small, large, external or outdoor sliding shutter demands.
The shutters that we offer are appealing and practical, and a perfect addition to your home. Other than outdoor sliding shutters, we also offer bi-fold shutter, bay window, premium basswood and more. To know in detail about our all product, browse websites.
Where Can You Install Our Sliding Door Plantation Shutters?
Our sliding door plantation shutters are ideal to be used in the closet area or areas where installing hinged doors isn't possible. Our shutters can also serve as a room divider that adds plenty of elegance and style to your home interiors. You can use our shutters for covering sliding windows of your home too.
Why Our Sliding Door Shutters Should Be Your No. 1 Choice?
Bayview Shutters believes that providing the best to our customers is the only way to success. This is why we choose the toughest of timber to manufacture our shutters. Our sliding shutter doors are known for their strength and stability, so you shouldn't have any second doubts regarding your purchase.
We have a variety of plantation shutters available in different sizes and frame styles to match the needs of both, traditional and modern interiors. Moreover, we offer the convenience of colouring the shutters as per your preference. You can choose from the colours and finishes available or provide us with a colour sample and we can match the colour of your chosen shutter.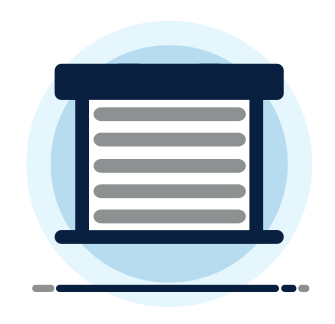 Style
Our plantation shutters have the ability to add style and elegance to your space and enhance the overall ambience.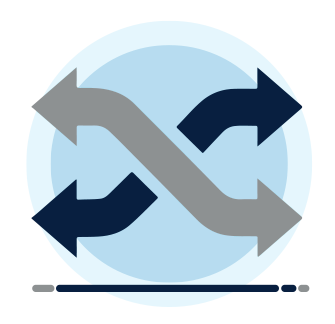 Versatile Use
Our shutters are ideal to be used as either sliding door coverings or window coverings, depending on your requirement.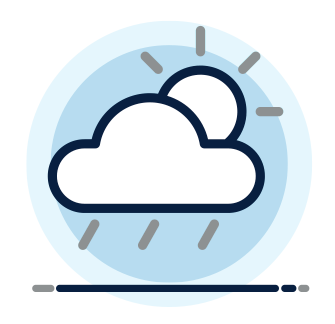 Weather Protection
Our shutters are designed to provide protection against all-weather elements. During summer, they can control the amount of light and heat entering your room and prevent it from getting too hot indoors. Whereas in winters, they provide excellent insulation from cold, preventing the room from getting too cold.

Privacy
Our plantation shutters for sliding doors and windows offer a perfect way to add privacy to your home. Their unique design allows easy adjustment of louvres, making it convenient for you to set them at an angle that allows comfortable airflow.

Easy Maintenance
Cleaning and maintaining our shutters is convenient. All they require is a simple wipe with a damp cloth or light dusting and they are ready to look as good as new.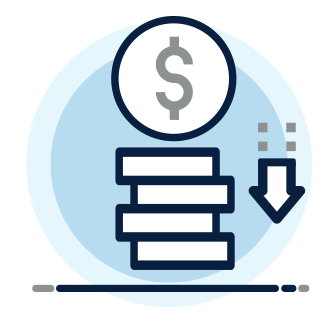 Value For Money
At Bayview Shutters, we believe in providing the best to our clients. However, at the same time, we want our products to be affordable. This is why we price our products reasonably and aim to provide value for money.
Get in touch with a Distributor
We have many certified distributors who can help you choose the right product for your home. You can get in touch with them and enquire more about the features of our shutters. They can visit you to talk about these features and explain their benefits and provide you with an initial design and quote for your consideration. if you are looking for sliding shutters doors and windows in Melbourne, Sydney, Canberra, Brisbane, or Gold Coast, we are excited to work with you.​