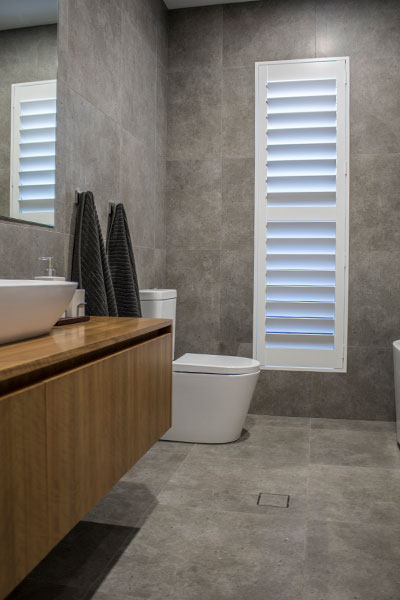 All shutters, unless you have opted for solid panels, require a mechanism to enable you to adjust the light.
What is a Tilt Rod?
A tilt rod is a bar that allows you to open and close all your louvres together. It is a bar that connects all louvres together and runs down either the centre or is offset to the left or right of your shutter panels.
Tilt rods can be split to allow the separate rotation of different banks of louvres depending on your privacy and light control needs.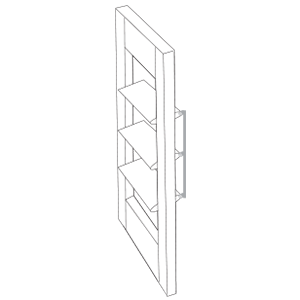 Clearview tilt is a discreet aluminium rod that connects the louvres. Clearview tilt allows for the most adjustment in the closure of the louvres and is the easiest to service. The tiltrod is on the hinge side (unless requested otherwise). Any panel span over 1200mm in height will be split automatically (unless requested otherwise). The max possible span is 1500mm.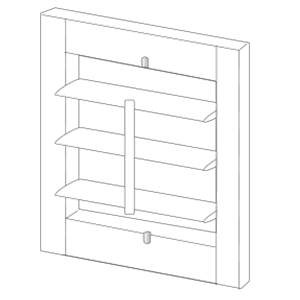 The Centre Tilt option is a wooden or poly bar that is connected to louvres by stainless steel staples on the front of the panel. It is placed in the centre of the panel. Centre Tilt max span is 1500mm.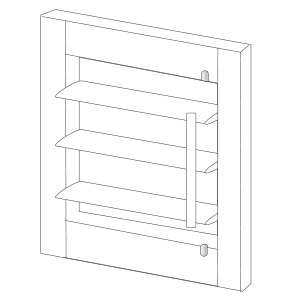 Offset Tilt operates the same as Centre tilt only the tiltrod is installed 50mm in from the edge of the blade on the hinge side (unless requested otherwise).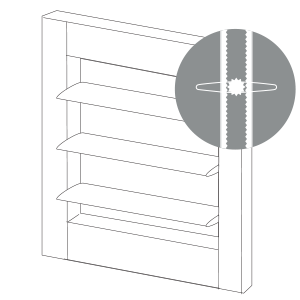 Internal Tilt has no visible tilt rod. The mechanism is inside the stile. It uses a rack & pinion system to connect the louvres. Internal tilt max span is 12 louvres. Internal tilt is a good option for room dividers where the panels are viewed from both sides.
Find plantation shutters near me
Bayview Shutters are well-known in the shutter industry. You can easily find a distributor near you as we have many certified distributors ready to consult you as per your convenience. They can visit your home to present the features and benefits of integrating Bayview plantation shutters and prepare an initial design and quote for your consideration.