Plantation Shutters For Sliding Doors Australia
Enhance Your Sliding Glass Doors with Our Plantation Shutters
Looking for high-quality plantation shutters for sliding doors in Australia? We've got you covered. At Bayview Shutters, we offer top-of-the-line plantation shutters specifically crafted for sliding doors in Australia.  Are you looking to elevate the appearance and functionality of your sliding doors? Our premium shutters not only enhance the aesthetics of your living space but also provide numerous benefits tailored to your needs.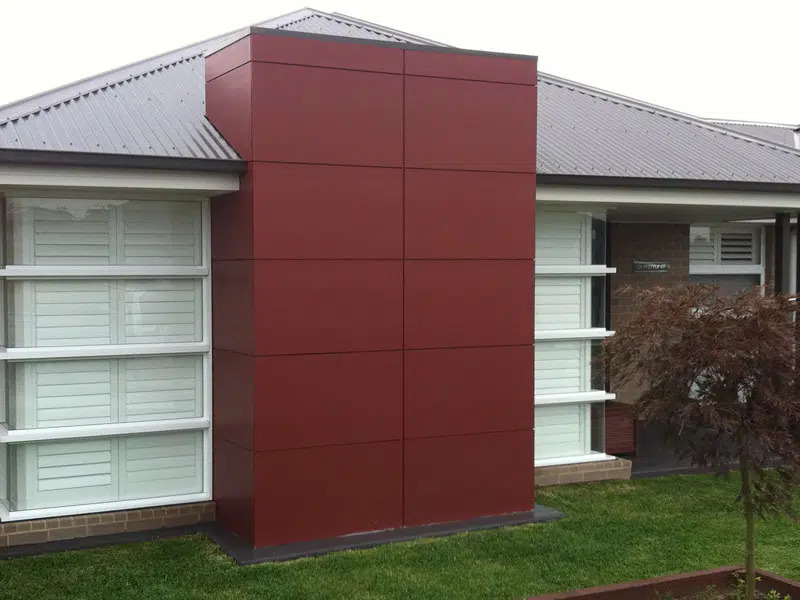 Best Plantation Shutter Sliding Doors
We specialise in manufacturing plantation shutters for sliding doors, offering superior quality and design.
Our services cater to homeowners in Australia who desire elegance, functionality, and customisation for their sliding doors.
What Do You Get with our Services ?
Opt for our plantation shutters for flawless craftsmanship, controlled light, energy savings, easy operation, and enhanced sliding door protection.
Why Choose Our Plantation Shutters for Sliding Doors?
Our plantation shutters sliding glass door can offer many benefits to your home. Hence considering having them installed is a wise decision. Some of the significant advantages are: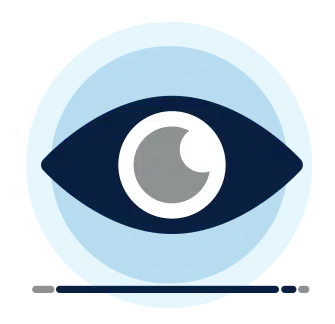 Aesthetic Appeal
Plantation shutters add a touch of sophistication and elegance to any space, and sliding doors are no exception. The clean and classic design of these shutters complements your home's modern or traditional style, enhancing its overall aesthetic appeal. With various materials, colours, and finishes, you can effortlessly match the shutters to your interior decor and sliding door frame.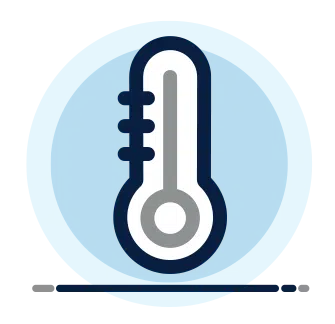 Light Control and Privacy
Sliding doors often allow natural light to enter your home. While this is beneficial, sometimes you may need to control the amount of light for various reasons, such as reducing glare or maintaining privacy. Plantation shutters feature adjustable louvres, enabling you to regulate the light and maintain your desired level of privacy without compromising style.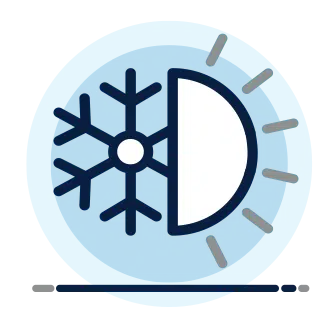 Energy Efficiency
Australia's climate can be harsh, with scorching summers and chilly winters. Plantation shutters act as excellent insulators, helping to keep your home cool during the hot months and warm during the colder ones. By providing an extra barrier against the outdoor elements, plantation shutters can reduce energy consumption, potentially saving your utility bills.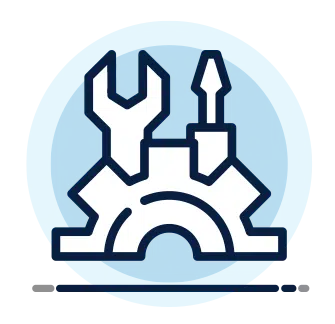 Versatility
Plantation shutters are versatile and can be custom-made for various sliding door sizes and shapes. Whether you have standard sliding doors, oversized panels, or corner-stacking doors, our expert team at Bayview Shutters can design and install plantation shutters that seamlessly integrate with your specific sliding door configuration.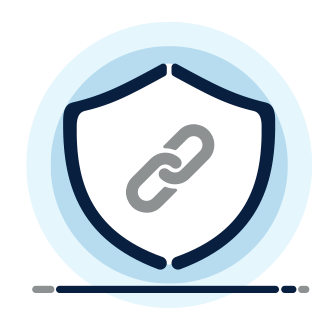 Durability and Longevity
Investing in high-quality plantation shutters ensures that your window treatment stands the test of time. Our shutters are made from premium materials resistant to fading, warping, and cracking. This durability guarantees that your plantation shutters will continue adding value to your home for many years.
Reasons Bayview Shutters Is Renowned for Quality Sliding Door Shutters
Quality Craftsmanship
We employ skilled craftsmen who have experience in manufacturing top-notch plantation shutters. Each shutter is meticulously crafted with precision to ensure a flawless finish and smooth functionality.
Customisation Options
We understand that every home is unique, as are the sliding doors. That's why we offer various customisation options, including materials, colours, and finishes, to match your preferences and interior decor.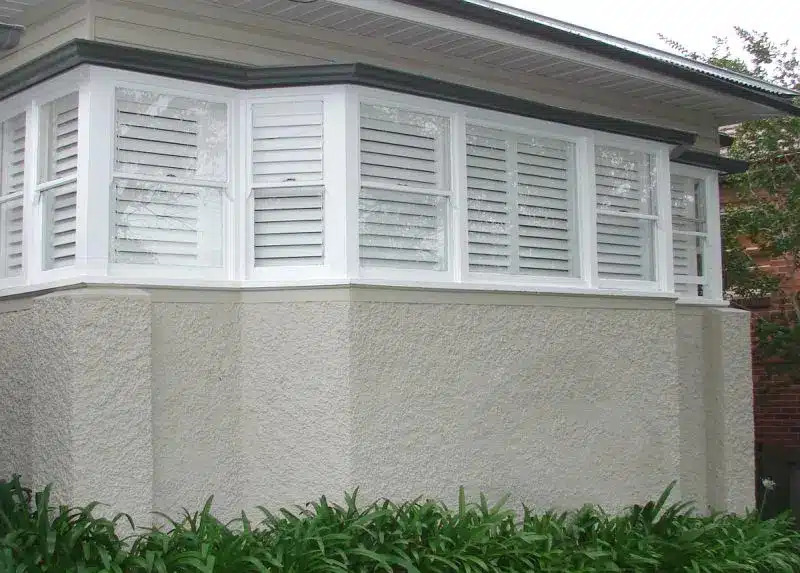 Professional Installation
Our team of installation experts ensures that your plantation shutters are fitted accurately and securely to your sliding doors. Our installation process is efficient, and we leave your space clean and tidy once the work is complete.
Exceptional Customer Service
At Bayview Shutters, we prioritise our customers and their needs. Our friendly and knowledgeable team is always available to assist you throughout the process, from choosing the right shutters to after-sales support.
Warranty and Guarantee
We stand by the quality of our products and offer a comprehensive warranty on our plantation shutters. With Bayview Shutters, you can have peace of mind knowing you are making a long-lasting investment.
How to Order Plantation Shutters for Your Sliding Doors
Ordering plantation shutters online for your sliding doors from Bayview Shutters is simple.
Contact us to schedule a free consultation. Our experts will visit your home, take measurements, and discuss your preferences and requirements.
Choose from our range of materials, colours, and finishes to design the perfect plantation shutters that match your sliding doors and interior decor.
After finalising the details, we will provide you with a transparent and competitive quote for your custom-made plantation shutters.
Once you approve the quote, our skilled craftsmen will manufacture your bespoke plantation shutters with utmost precision and care.
Sit back, relax, and revel in the enhanced beauty, functionality, and value that our plantation shutters bring to your sliding doors and home.
Plantation shutters For Sliding Doors FAQs
Can plantation shutters be put on sliding doors?
Yes, plantation shutters can be installed on sliding doors.
Are shutters good for sliding glass doors?
Yes, shutters are an excellent choice for sliding glass doors as they offer light control, privacy, and a stylish look.
How much do plantation shutters for sliding glass doors cost?
The cost of plantation shutters for sliding glass doors varies depending on factors like size, materials, and customization. It's best to request a quote from a supplier.
What are sliding plantation shutters?
Sliding plantation shutters are designed to fit sliding doors. They have panels that slide on a track, allowing for easy operation.
Can plantation shutters be installed on doors?
Yes, plantation shutters can be installed on various types of doors, including sliding and regular doors.
How long does it take to install shutters on sliding glass doors?
The installation time can vary but typically takes a few hours to half a day, depending on the complexity of the project.
What is the purpose of plantation sliding door shutters?
Plantation sliding door shutters provide privacy, light control, and aesthetic appeal to sliding glass doors.
What types of plantation shutters are there?
Plantation shutters come in various styles, including full-height, café-style, and tier-on-tier, among others.
Can you have plantation shutters on patio doors?
Yes, plantation shutters can be installed on patio doors, providing similar benefits as with sliding doors.
Why Install Plantation Shutters For Sliding Glass Doors?
Plantation shutters offer a combination of elegance, functionality, and light control, making them an ideal choice for sliding glass doors.
Can Plantation Shutters Be Installed On Sliding Doors?
Yes, plantation shutters can be customised and installed on sliding doors for both practical and aesthetic purposes.
How Are Plantation Shutters Mounted Over Sliding Glass Doors?
Plantation shutters for sliding glass doors are typically mounted on a track system that allows them to slide open and closed smoothly.
What To Consider When Mounting Plantation Shutters Over Sliding Doors
When mounting plantation shutters over sliding doors, consider shutter type, material, size, mounting options, frame, louvers, control mechanism, aesthetics, functionality, maintenance, budget, professional installation, and warranty for a well-rounded choice.
Transform Your Sliding Doors Today – Get a Free Consultation
Transform your sliding doors with the elegance and practicality of plantation shutters by Bayview Shutters. Our commitment to quality, customization options, and exceptional customer service make us the top choice for plantation shutters in Australia. Contact us today to schedule your free consultation and take the first step towards elevating your home with our premium plantation shutters for sliding doors.