Bayview Shutters
Canberra
Homeowners across Canberra invest in plantation shutters to add a stylish touch to their doors and windows. Shutters serve as a great way to impact your home interiors and at the same time offer versatile light control. Bayview Shutters is an expert in manufacturing different types of plantation shutters that suits various tastes.
At Bayview Shutters, our focus is to design high-quality shutters that match the needs of windows and doors of different types of homes. Our products are stylish, safe, and reliable, so you can make an investment without second thoughts.
Why Our Plantation Shutters are An Important to Your Homes
Bayview's plantation shutters give you the opportunity to add an attractive feature to your home. They are the perfect door and window covering solutions that prevent the room from being too heated due to exposure of direct sunlight. Moreover, they allow maximum airflow and provide privacy as per your preference. Our shutters also serve as a great way to illuminate the room with natural light.
When you buy window or door covering solutions from Bayview Shutters, you can be sure of its quality. We believe in providing only high-quality products to our customers, so once they make a purchase, they can sit back and enjoy its benefits for years. Since quality products can be manufactured only through the use of good raw material and advanced techniques, we are very particular about these. No matter what type of shutters you choose for your home, you can expect them to have a premium make.
What Types of Shutters We Offer?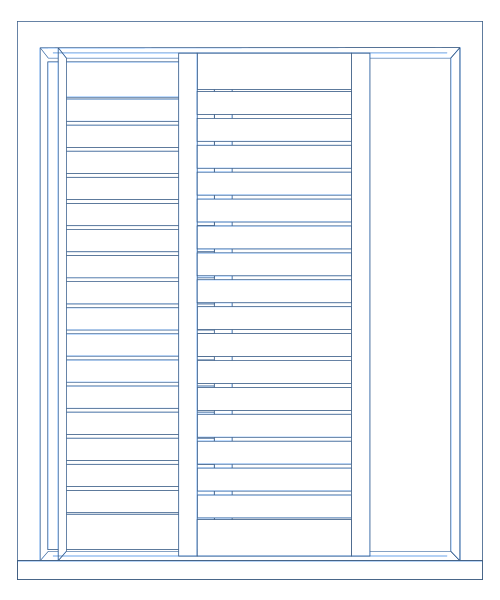 Sliding Shutters for Modern Homes
---
Many homes are designed with huge sliding doors and windows. Since most of these are made of glass material, a covering solution for them is absolutely necessary. At Bayview Shutters, we design sturdy sliding shutters that are convenient to be installed on sliding doors and windows. These shutters open just as smoothly as your doors and windows, thus offering great convenience.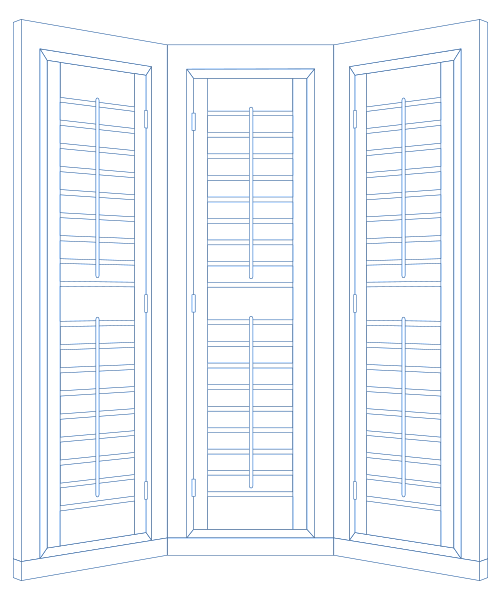 Bay Window Shutters for Homes
---
Bay windows are a common feature for Australia homes. Adding shutters to bay windows is important to control the amount of lighting entering your room and ensure proper insulation. The bay window shutters we design for your homes serve the purpose well. They allow you to control the amount of light getting into your room and manage your privacy. No matter what type of bay window your house features, you can find a perfect shutter for it at Bayview Shutters.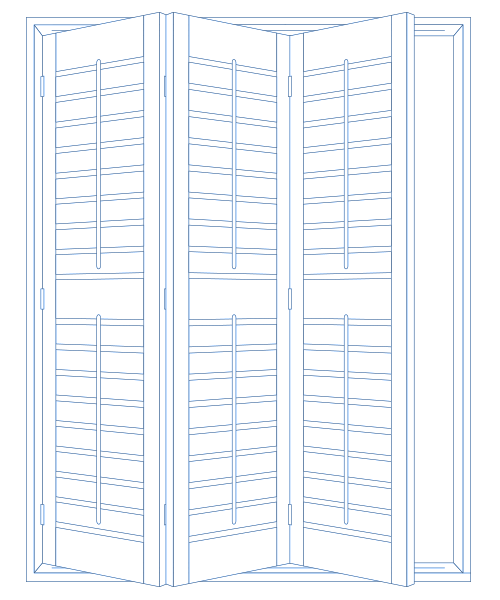 Bifold Shutters for Homes
---
Canberra is known to have some really big houses that obviously require more amount of privacy and light control. Bifold shutters come handy in dividing a larger area of a home and isolating one section of it to use for a different purpose. For example, if your home has a huge living space, you can install bifold shutters and divide it into two, out of which one can serve as your living area and the other one as an entertainment space. At Bayview Shutters, we release the importance of bifold shutters for homes. This is why we design and create stylish and attractive bifold shutters that you can install in your home and add to its elegance.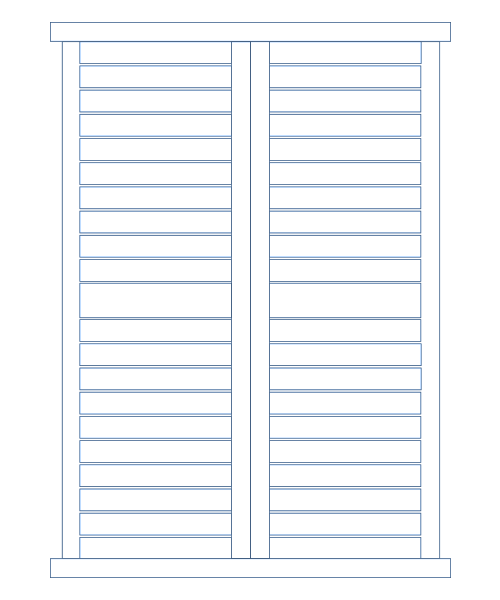 Fixed Shutters for Homes
---
Many homes feature small windows in rooms like the attic, storeroom or bathroom. Since you want these windows to let in minimum natural lighting during the day, you can consider installing our fixed shutters on them. Our fixed shutters are designed keeping in mind the minimum function they need to perform.
Get in touch with a Distributor
We have many certified distributors who can help you choose the right product for your home. You can get in touch with them and enquire more about the features of our shutters. They can visit you to talk about these features and explain their benefits and provide you with an initial design and quote for your consideration. Other than Canberra, we offer services in Sydney,  Melbourne,  Brisbane, and Gold Coast.