Quality Plantation Shutters in
Gold Coast
Bayview Shutters is a well-known manufacturer of plantation shutters in Gold Coast. With years of experience and a high level of expertise, we are dedicated to creating shutters that match the taste and budget of all households. We provide a range of plantation shutters at reasonable prices, so our customers can easily choose within their budget.
Unleash Your Style with Different Options
At Bayview Shutters, we offer a wide array of premium shutters, each tailored to suit your unique taste and decor preferences. From exquisite hardwood options to water-resistant finishes, we have the perfect shutter to complement your home interior space.
Enhancing Outdoor Comfort
When you unwind outdoors, the last thing you need is intrusive gazes from passersby. Our External Shutters provide an elegant solution, offering both privacy and aesthetic appeal with their sleek design and smooth finish.
A Blend of Aesthetics and Functionality
Roller Shutters in Gold Coast are an ideal choice for homeowners seeking both beauty and practicality. These shutters enhance your home's appearance and provide insulation from summer heat and winter cold, noise reduction, and protection against intruders, unwanted light, and even bushfires.
Timeless Beauty for Any Room
A room's atmosphere can be transformed with Watson Shutters. Available in both Timber and PVC finishes, these shutters boast timeless beauty, practicality, and unmatched strength that will never go out of style. From bedrooms to living rooms, dining areas to home offices, our Plantation Shutters add a touch of sophistication to any space.
Why is it Important to Install Our Shutters in Your Home?
Our shutters can offer many benefits to your home. Hence considering having them installed is a wise decision. Some of the significant advantages are: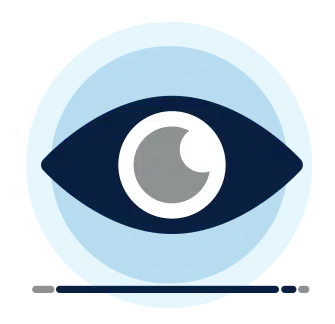 Privacy Control
Since most windows are made of glass, it becomes easy for onlookers to look through the windows into your home. Installing our plantation shutters allows you to control the privacy you want to give your room.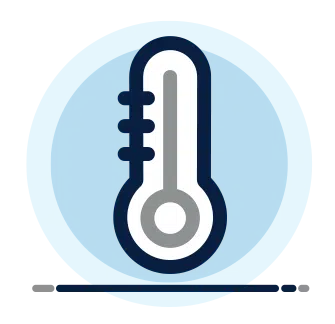 Heat Control
Though the weather in Gold Coast remains pleasant throughout the year, direct sunlight entering your room can make it hot. Plantation shutters let you control the heat getting into your room, thus helping you maintain an ideal temperature indoors.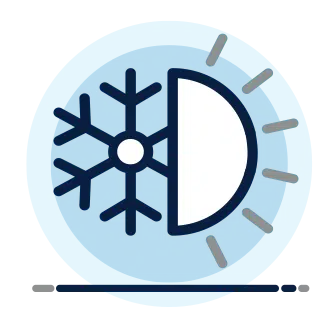 Better Insulation
Just like our shutters can prevent your room from getting too hot, they can offer better insulation and prevent your room from getting too cold.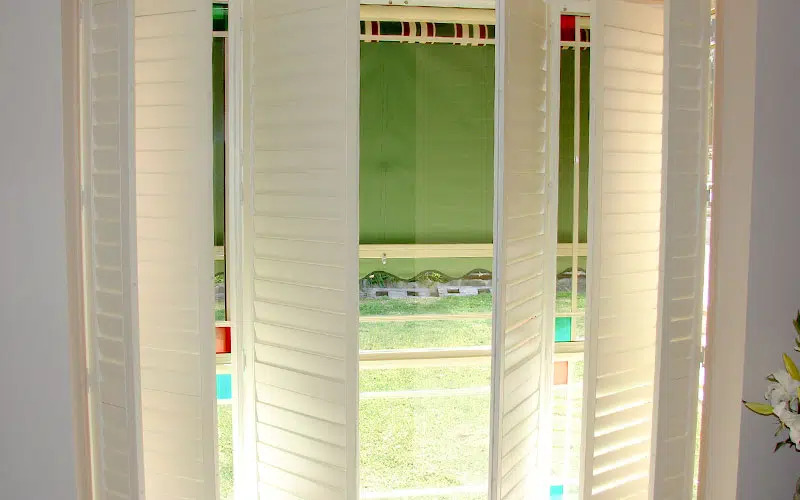 Quality You Can Rely Upon
At Bayview Shutters, we focus on creating high-quality security shutters in Gold Coast that serve you for a long time. No matter what type of shutter you choose, you can be sure it will be a part of your home for years. Moreover, we pay plenty of attention to the finish of our products. Hence, they match the superior quality interiors of your home.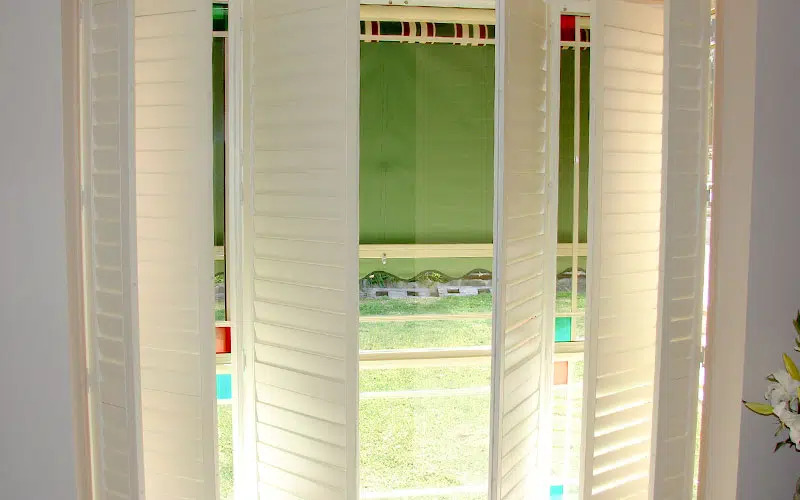 Types of Shutters We Provide in Gold Coast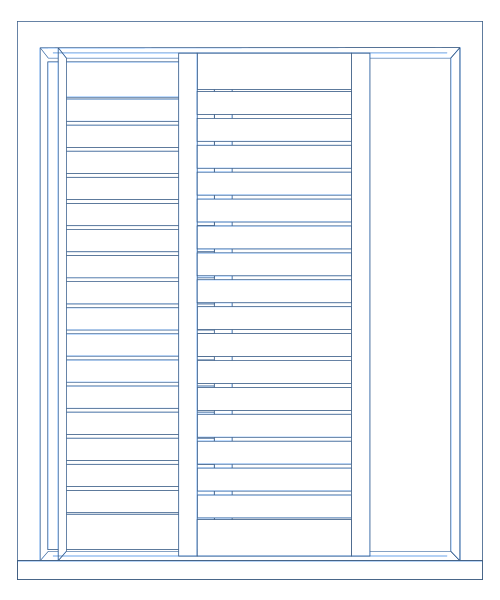 Sliding Shutters
---
Sliding timber doors and windows are popular in many Gold Coast properties. At Bayview Shutters, we carefully design sliding shutters for different types of sliding windows and doors. Our sliding shutters can meet all your requirements, from providing privacy to controlling light.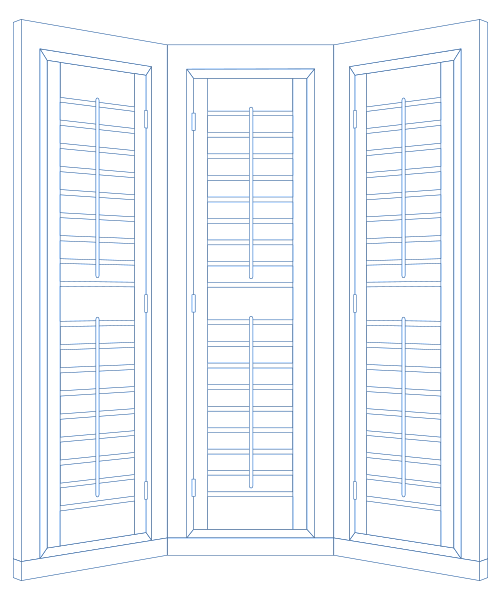 Bay Window Shutters
---
Many homes also feature bay windows, and having suitable shutters is also essential. At Bayview Shutters, we create shutters that cover your bay windows well and offer complete privacy and light control. The interior shutters we design for your bay windows look classy and will add elegance to your home.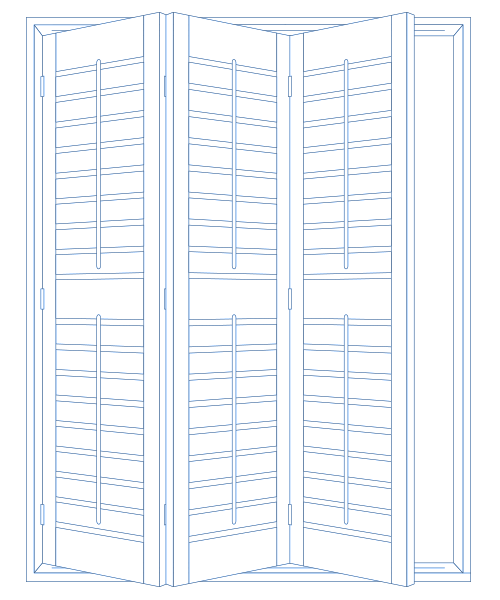 Bifold Shutters
---
Bifold shutters are suitable for large windows or doors as they fold on one side to open conveniently. Bifold plantation shutters are commonly used in Australian homes as these designs feature large doors. At Bayview Shutters, we manufacture high-quality bifold shutters that are ideal to be installed on doors and closets.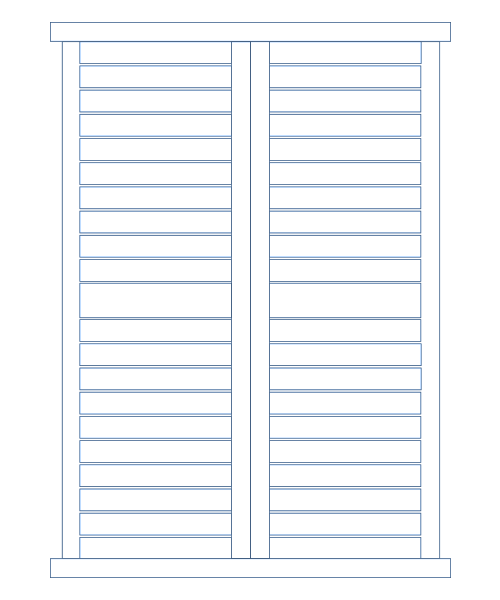 Fixed Shutters
---
We also make fixed aluminum shutters for rooms with smaller windows requiring minimal natural lighting. Our fixed exterior shutters are designed to enhance the visual appeal of your home.
Tips and Tricks for the Perfect Shutter Choice
Consider the indoor or outdoor space with which you are working.
Assess whether the area is exposed to water or moisture, such as bathrooms or outdoor spaces.
Assess whether the area is exposed to water or moisture, such as bathrooms or outdoor spaces.
Assess whether the area is exposed to water or moisture, such as bathrooms or outdoor spaces.
Our shutters offer convenience and style, ensuring every window is easily accessible.
Get in touch with a Distributor
If you are looking for the best plantation shutters in Gold Coast at competitive prices, look no further. We offer many options, including the best plantation shutters and security roller shutters, to suit your needs. With various blinds, shutters, and window plantation shutters available, we ensure you will find the perfect fit for your windows.
Whether you want the best roller shutters or window shutters near you, our Gold Coast shutters and blinds collection has got you covered. Contact us to explore the finest selection of plantation shutter blinds and window shutters in Gold Coast. Besides Gold Coast, we offer shutter services in Sydney, Canberra, Brisbane, and Melbourne.