Bayview Shutters
A Renowned Plantation Shutters Brand in Melbourne
Bayview Shutters is an expert provider of plantation shutters for doors and windows in Melbourne. We have the experience and expertise to design and create shutters that meet the needs of various types of homes. We know that every house has its own requirements, hence one product that fits all isn't possible. This is why we focus on manufacturing a variety of shutters, so each house can benefit from at least one design.
Types of Shutters We Provide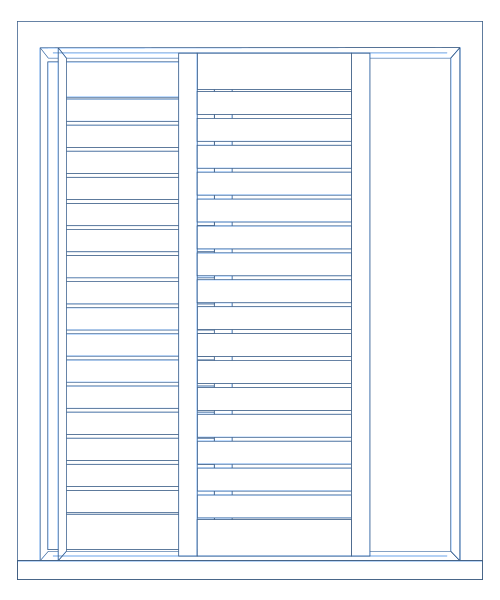 Sliding Shutter Doors
A lot of homes in Melbourne feature huge sliding doors made of glass. Since these doors need some covering solution, sliding shutters are the best option. We are an expert in creating sliding door shutters of different sizes for various types of homes. Whether your house has a large sliding door or a smaller one, you can count on us for your needs.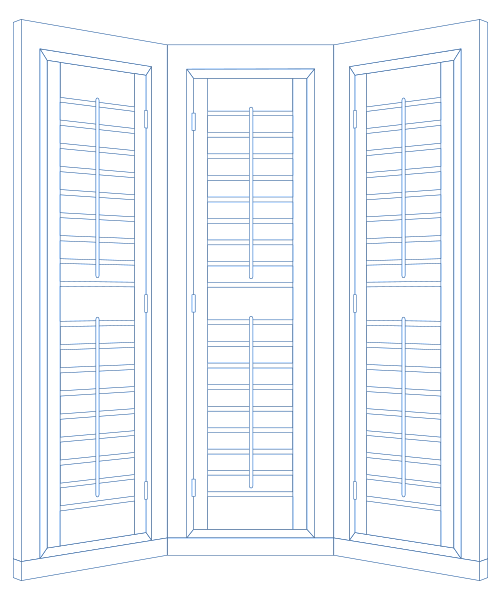 Bay Window Shutters
Australian homes also feature bay windows and having shutters for them is necessary too. Shutters for bay windows can add oodles of style and elegance to the look of your home and improve the privacy of your room. At Bayview Shutters, we are dedicated to manufacturing high-quality bay window shutters that are sure to be a part of your home for years. Our shutters are a perfect solution for covering any type of bay window, be it Victorian or modern build box.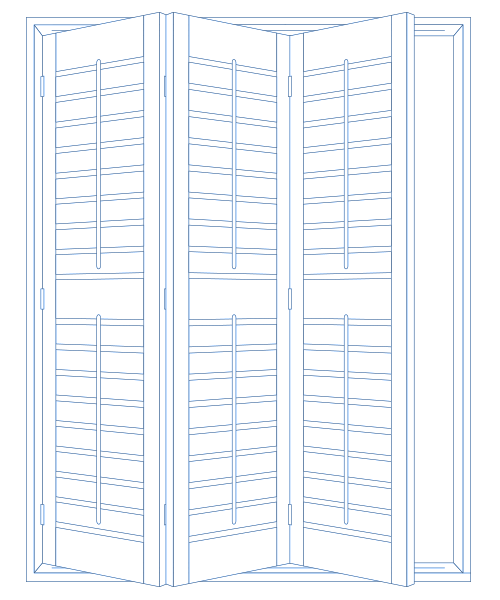 Bifold Shutters
Australian homes require bifold shutters as well, and so we undertake the manufacturing of the same. These shutters give you the liberty to control light coming in, views, and privacy of your home. Also, they allow you to set them in a position that allows comfortable ventilation. Our bifold shutters are made of durable materials to serve you for long. They are stylish, useful, and attractive, so you can install them in your home without any second thoughts.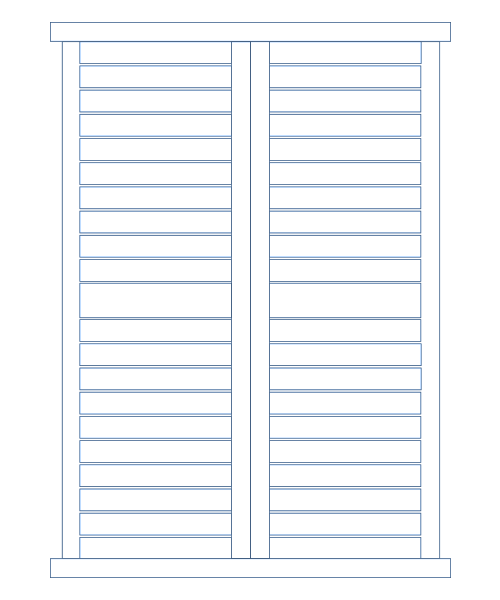 Fixed Shutters
Some windows in Australian homes require fixed shutters. These shutters are ideal to be put up in rooms that have small windows and require minimal natural lighting. Bayview Shutters are into the making of fixed shutters as well. Using the best of raw material and high-quality techniques, we create window shutters that match the needs of your rooms and serve you for years.
We Are The Name You Can Trust
We have been in the business of manufacturing different types of shutters for years. Our knowledge and experience in the field make us an expert you can count on for all your shutter needs. We know the importance of designing the right product using the right type of materials, hence no matter what you purchase from us, you can be sure of its quality. A lot of retailers trust our products, which is why they have been associated with us as distributors for years. You can easily find many distributors near you, who are involved in the supplying of our quality products.
Get in touch with a Distributor
We have many certified distributors who can help you choose the right type of shutter for your home. You can get in touch with them and enquire more about the features of our products. They can visit you to present the features and benefits of each of our shutters and provide you with an initial design and quote for your consideration.