Bayview Shutters
Plantation Shutter Expert Sydney
The shutters that we manufacture offer multiple benefits to our clients depending on their type. Installing our high-quality shutters on the doors or windows of your home gives you the liberty to control the amount of light and heat entering your room. If you don't want your room to be heated due to direct sunlight, you can make use of our shutters to block the sun rays and keep the room cool. Also, our shutters provide great insulation, preventing your room to turn too cold during the winters. Another reason why you should install our shutters in your home is to add charm and elegance to any room. If there are old windows or doors in your room that don't look attractive anymore, you can consider upgrading them with our shutters.
At Bayview Shutters, we don't just aim to make attractive-looking shutters, but sturdy and durable too. We are extremely particular about sourcing the right raw material from the right place for our products because we know only a great start can give us great results. Moreover, we understand the Sydney weather well, so our aim is to design products using materials that can survive in any weather condition and serve you for years.
What Types of Shutters We Manufacture?
We know that there are different types of houses in Sydney, each with different styles of windows and doors. To match the needs of varying doors and windows, we undertake the manufacturing of different types of shutters including: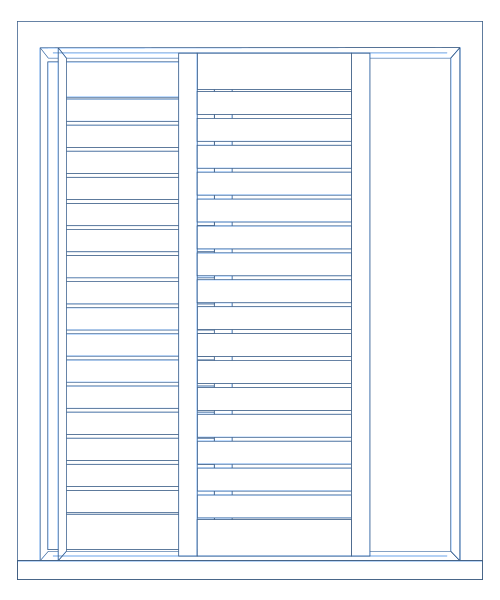 Sliding Shutter Doors
Sliding doors are a common feature of many homes. Since people like to cover sliding doors with shutters, we manufacture sturdy sliding shutters that move conveniently with the doors.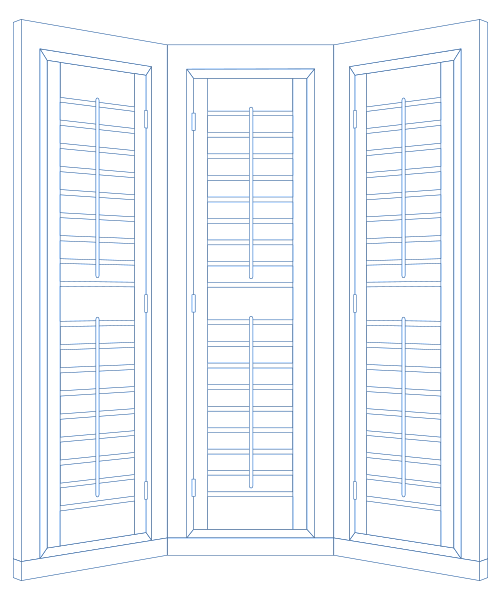 Bay Window Shutters
Many homes also feature bay windows. These windows are known to give extra space and dimension to the rooms and installing shutters on them is important to enhance their look and control the amount of light coming in. At Bayview Shutters, we design shutters as per the requirement of most bay windows, so you can easily buy them and cover them without any hassle.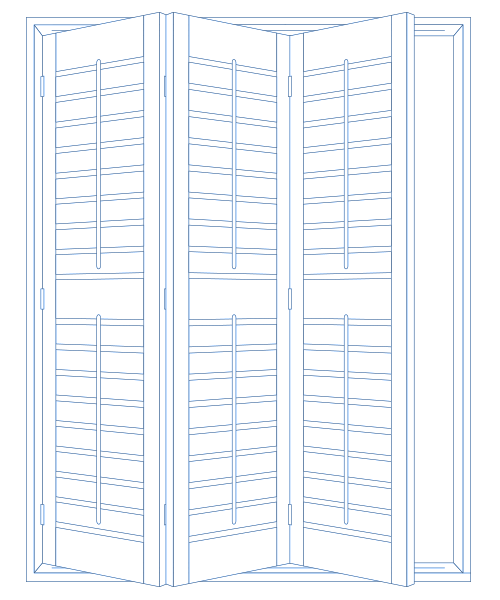 Bifold Shutters
A lot of homes require bifold shutters to isolate a particular area in the home. Bayview Shutters manufactures bifold shutters of varying sizes, making it easy for you to install them in any corner of your home. These shutters can be installed on long doors as well.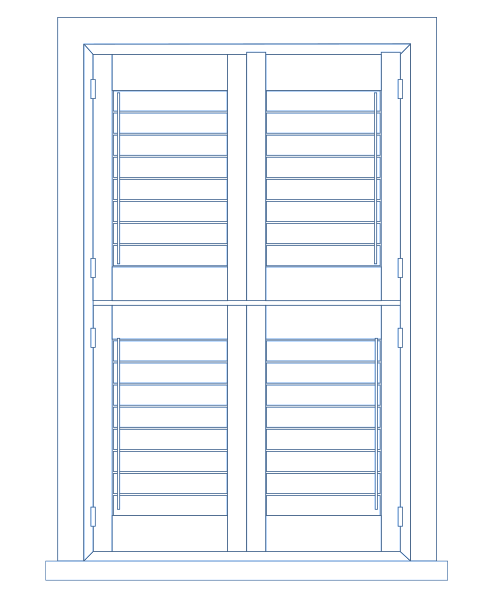 Fixed Shutters
Fixed shutters are ideal to be installed in rooms having small windows. The only purpose for installing fixed shutters on your windows is to add elegance to the look of your home's exterior.
Get in touch with a Distributor
We have many certified distributors who can help you choose the right type of shutter for your home. You can get in touch with them and enquire more about the features of our products. They can visit you to present the features and benefits of each of our shutters and provide you with an initial design and quote for your consideration. Other than Melbourne, we offer services in Melbourne, Canberra, Brisbane, and Gold Coast.